UNIVERSITY OF NAIROBI STUDENTS ATTEND AND SHINE IN THE 2016 INTERNATIONAL TRAINING COURSE ON ORGANIC AGRICULTURE FROM 9TH TO 30 JULY 2016 IN UGANDA
Location / Venue:
Makerere University, Uganda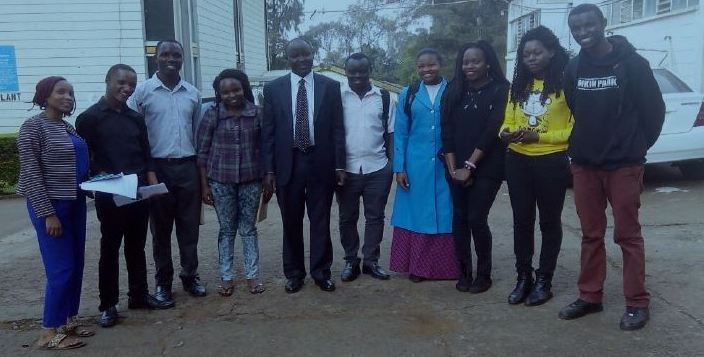 The International Training Course on Organic Agriculture (ITCOA) started in July 2009 as a direct response to the expressed demands for training and field exposure of university under-graduate students, in their third year, on organic agriculture trends and perspectives. This was in addition to the rising concern of the health and sustainability of agroecosystems. The ITCOA aims at offering intensive training to participants beyond the normal class room conventions. The ITCOA fosters an intercultural and interdisciplinary learning environment by bringing together students and trainers from diverse backgrounds from Eastern Africa and Europe. This year;students from Makerere University (Uganda), Sokoine University of Agriculture (Tanzania), University of Nairobi (Kenya) and Bahir Dar University (Ethiopia) participated in the training. The ITCOA is held annually, in the month of July at Makerere University.
Since 2009 to date, about 50 students from the University of Nairobi - in their third year - have participated in the ITCOA, courtesy of the very generous efforts and support of Dr. Onwonga. The ITCOA, for the UoN students, also doubles up as part of their field attachment, programme.
Pictures of the Event (DO NOT USE):